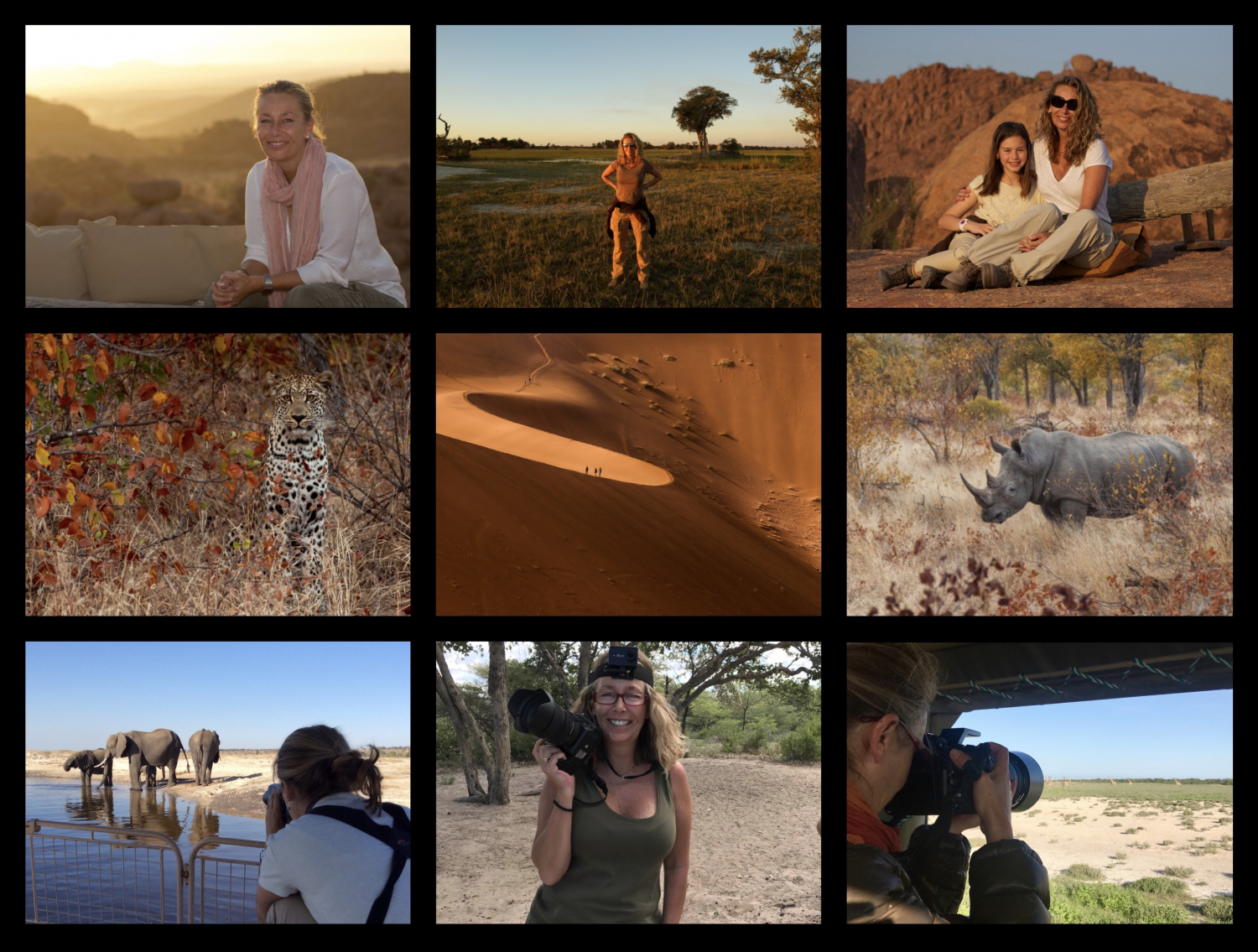 I've always been fascinated by wildlife and wildlife photography ever since I was a child, even my reading habits weren't exactly the usual ones for my age. While my friends read books by Enid Blyton, I was devouring wildlife and nature books, my favourite ones being all of Gerald Durrell's books, which I read and re-read until they were dog-eared and their pages fell out. My other favourite books were the Born Free trilogy by Joy Adamson, I was fascinated by the story of Elsa the lioness and how the Adamson's raised her as a cub and released her back to the wild. 
How I dreamt of travelling to Africa and India, to North and South America, to the Galapagos, to Asia, to Australia, Tasmania and New Zealand, to the Arctic and Antarctic. My love (or should we call it obsession) for wildlife continued into my teens and instead of buying pop records (the vinyl ones...and yes, I'm that old) or make-up like my friends did, I spent my pocket money on National Geographic magazines so I could pore over the amazing photos and eagerly read the articles.
As the years passed, my childhood dream of living in Africa or India to study and photograph wildlife gradually faded away, but it was not forgotten.

At the age of thirty eight, I went on my first safari to Africa, to the Okavango Delta in Botswana, and although it sounds corny, that trip completely changed me. My childhood dream came back with a vengeance and it reignited my passion for photography, so for my fortieth birthday I took the plunge and got my first DSLR, a Nikon D90 with an 18-105 mm kit lens and since then, there was no stopping me. My photography gear has changed during these past years, but I still have (and cherish) my faithful old Nikon D90.