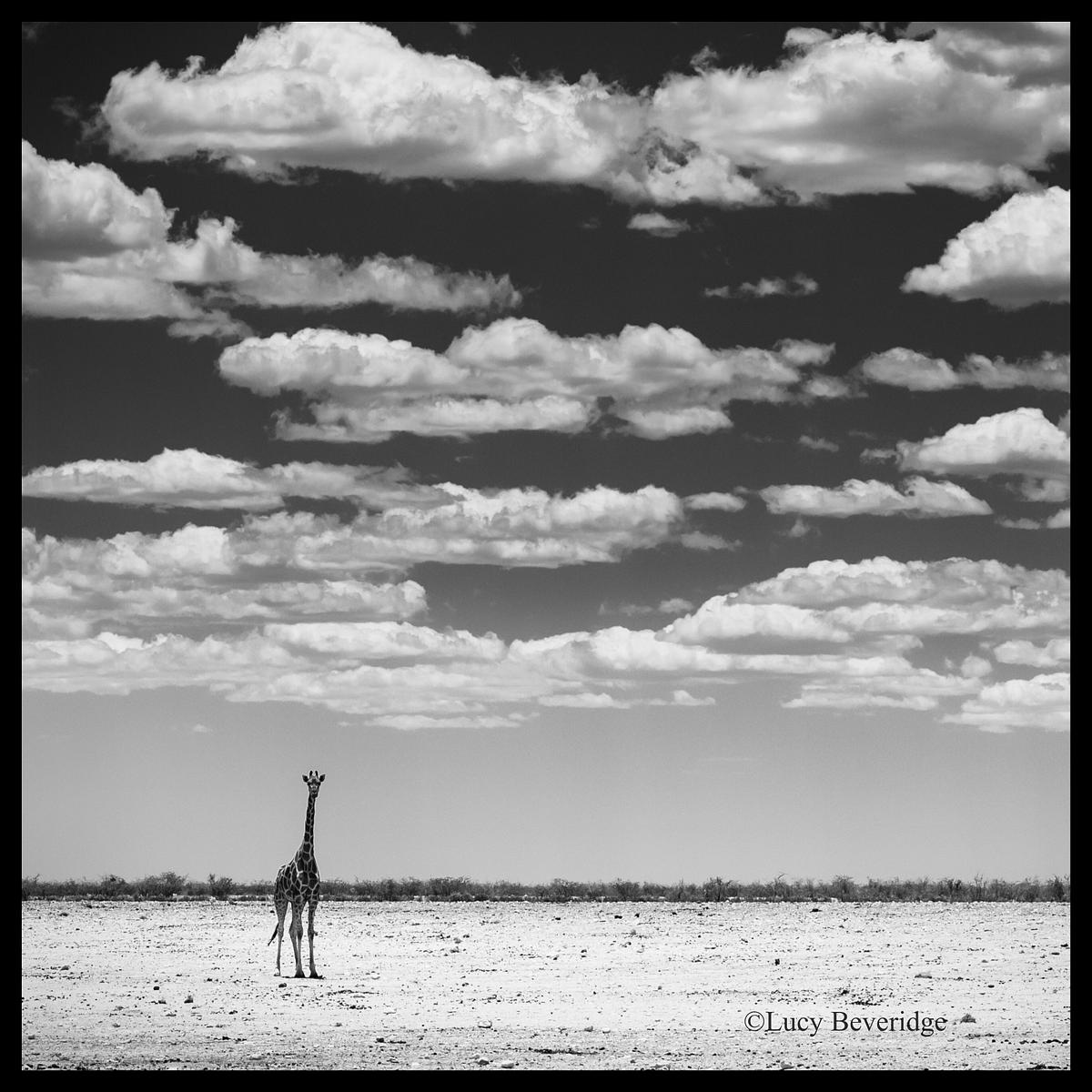 Like everywhere else in Africa, legends remain and the one here tells the story of the Etosha pan.
According to San lore, a group of bushmen strayed into these lands only to be surrounded by brutal hunters who killed all the men and children. 
One of the young women rested under a tree with her dead child in her arms. She wept so much that her tears formed a giant lake. 
The scorching sun dried the lake and all that was left was the salt from her tears covering the ground, and so the Etosha Pan was formed.