Como en todos los lugares de África, las leyendas permanecen y la de aquí cuenta la historia de como se formó el gran salar de Etosha.
Según una historia de los San, un grupo de bosquimanos entró en estas tierras pero fueron atacados por unos cazadores desalmados que mataron a todos los hombres y niños del pueblo.
Una de las mujeres supervivientes se sentó bajo un árbol acunando a su hijo muerto en sus brazos. 
Lloró tanto que sus lágrimas formaron un enorme lago. El sol abrasador secó este lago pero la tierra permaneció cubierta por la sal de sus lágrimas y así es como se formó el gran salar de Etosha.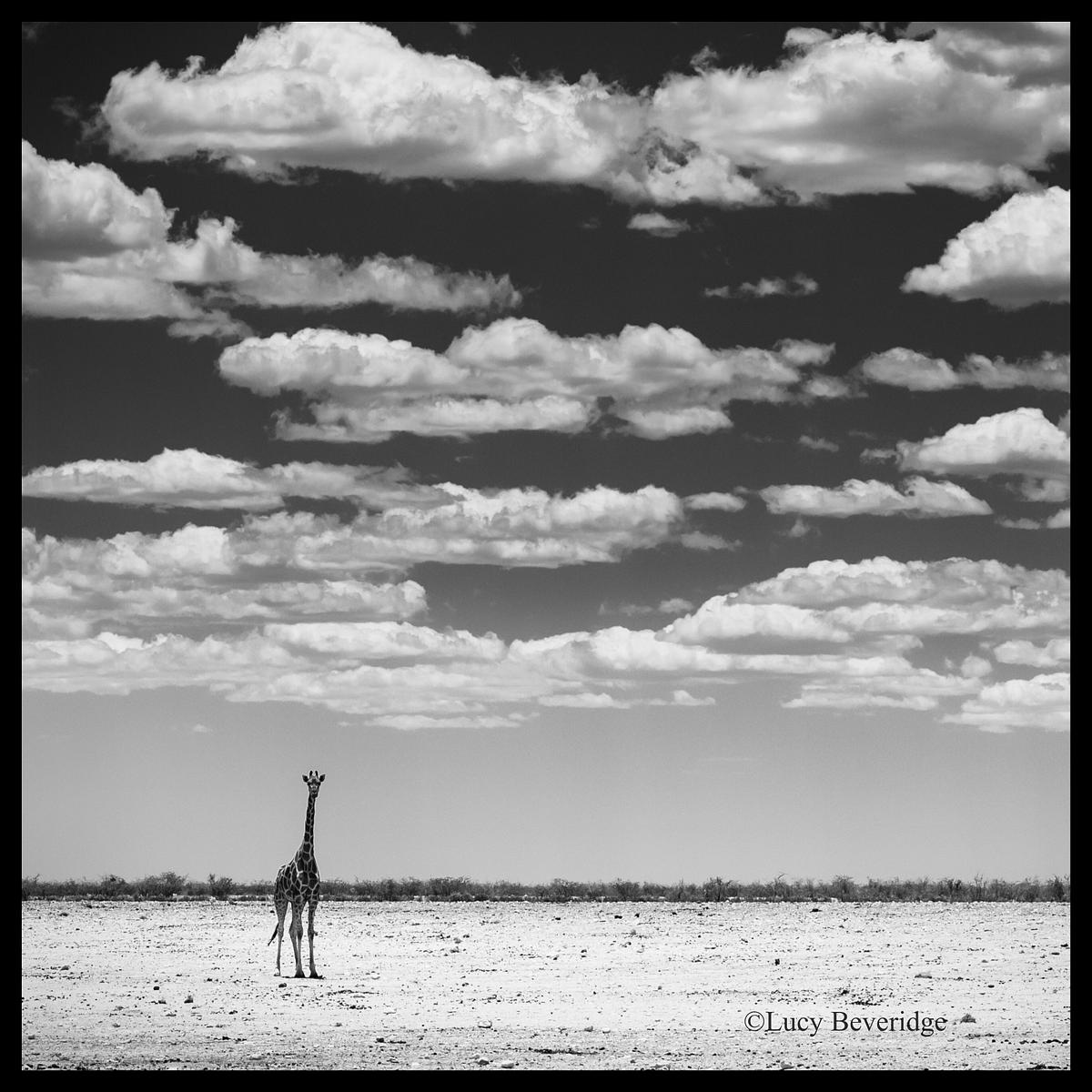 Like everywhere else in Africa, legends remain and the one here tells the story of the Etosha pan.
According to San lore, a group of bushmen strayed into these lands only to be surrounded by brutal hunters who killed all the men and children. 
One of the young women rested under a tree with her dead child in her arms. She wept so much that her tears formed a giant lake. 
The scorching sun dried the lake and all that was left was the ground covered in the salt from her tears, and so the Etosha Pan was formed.